Pine Acres Vacation and Concierge Services are on call to provide a wide array of high-touch services to our buyers, homeowners, and summer visitors. We're here to make your Cape experience exceptional, all summer long.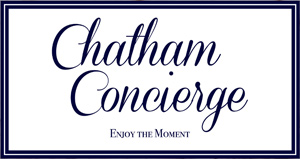 Chatham Concierge is a family-owned, local concierge company offering a wide range of luxury services to the clients of Pine Acres Realty. Nothing is beyond our reach and we strive to make your Cape Cod vacation experience truly exceptional on every level.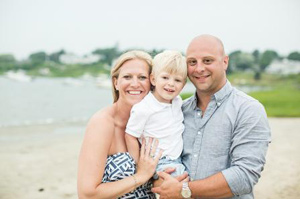 Kristen Deem, owner of Chatham Concierge and Kristen Deem Photography, was born on the Cape to her native Cape Cod Family of many generations and grew up working at Nickerson's Fish Market on the Chatham Fish Pier (now the Chatham Fish Pier Market). She moves frequently for her husband's career, but spends every summer in Chatham with her childhood friends and family. Kristen is excited to offer concierge services and family portraiture to Pine Acres Realty's rental office.
CONTACT
OUR SERVICES
Linens
Save valuable packing space and allow us to provide you with these necessities. Bedmaking services are also available.
Child Gear
Full size cribs, high chairs, strollers, beach gear, bed guards - you name it and we have it! All gear is delivered and set up by experienced staff.
Professional Photographers
Family, pet, or special occasion photography.
Catering
Full-service, professional catering services - cocktail and dinner parties, lobster bakes, drop offs and more.
Lobster Bakes
Traditional New England style lobster bakes are fully prepared and delivered to your house, a great way to enjoy local delicacies in a relaxed atmosphere.
Reservations
Allow us to take care of any reservations you need - whale watches, seal trips, bike rentals, kayak rentals, spa services, town car transportation, tee times, dinner reservations - we are on call to handle them for you.
Special Occasions
Are you celebrating a wedding, engagement, anniversary, family reunion, or any other event while you are on the Cape? We are able to coordinate anything you may need to make your occasion exceptional.
EXPLORE OUR PROPERTIES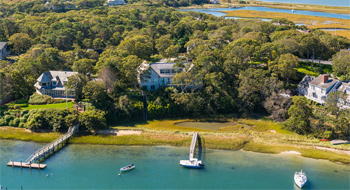 Pine Acres Vacation and Concierge Services are on call with a wide array of the highest level of services available to our homeowners, summer visitors and home buyers.
LEARN MORE
MEET OUR TEAM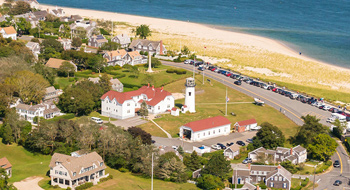 Whether you're buying, selling, or renting a home or business, our dedicated brokers will work tirelessly on your behalf to make the process seamless.
LEARN MORE